How to View Family Photos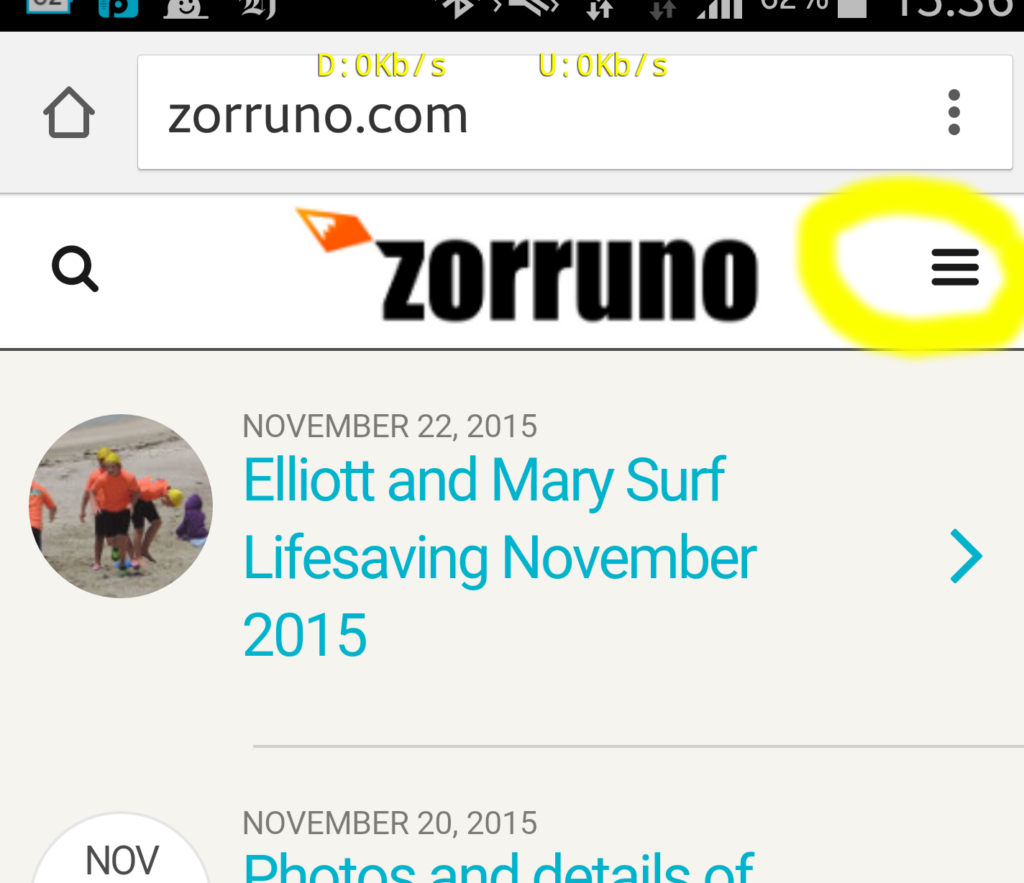 To view the albums and family photos, (and assuming you have a facebook account)…

Just click on the "Log in with Facebook" blue button on the right hand side of the page (no need to put any username or password in if you have used facebook on that computer before).  If you are on a mobile device, click on the menu (See highlight on the picture to the right) and look for the 'login link', then the blue 'log in with Facebook' button. This will link you via your facebook account and log you in to the site.


if you already use Facebook on that browser, you probably won't even need to put in your password. Note it will likely ask you for your facebook password, but no personal facebook details or passwords pass though this website.

Once you have successfully logged in, you need to let us know and we can add your account name to the group that can see the family photo albums. On your next login, all the albums will be available.

If you would like to download and keep any photo, hover your mouse just below the photo you would like, and a small disk will appear in grey (see picture). If you click on this disk, you can download the full sized photo to your computer.


Be aware that some photos in their full unedited size may be over 15MB each.
Also, if you would like a full copy of a complete album, just let us know.