Caravans at Beach Hop, 2020
Beach Hop in Whangamata was supposed to be in March this year but was rescheduled to November due to the Pandemic. These photos were mostly taken on the Friday.
The winning caravan this year was Kate & Tony Bartlett with their show set-up 50s styled caravan Frankie-Jo and matching vehicle. Runners up were Greg and Kaylie Vine.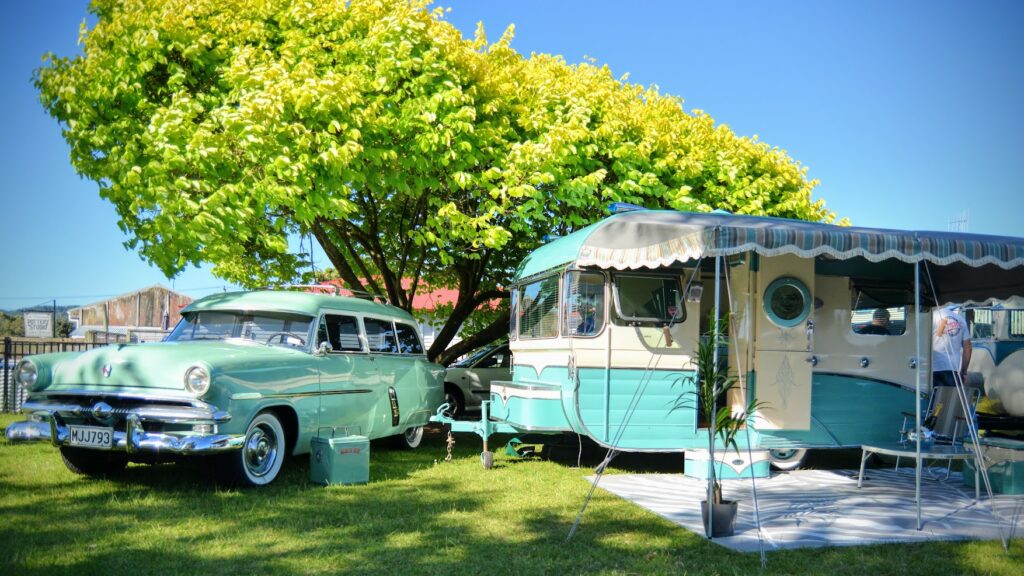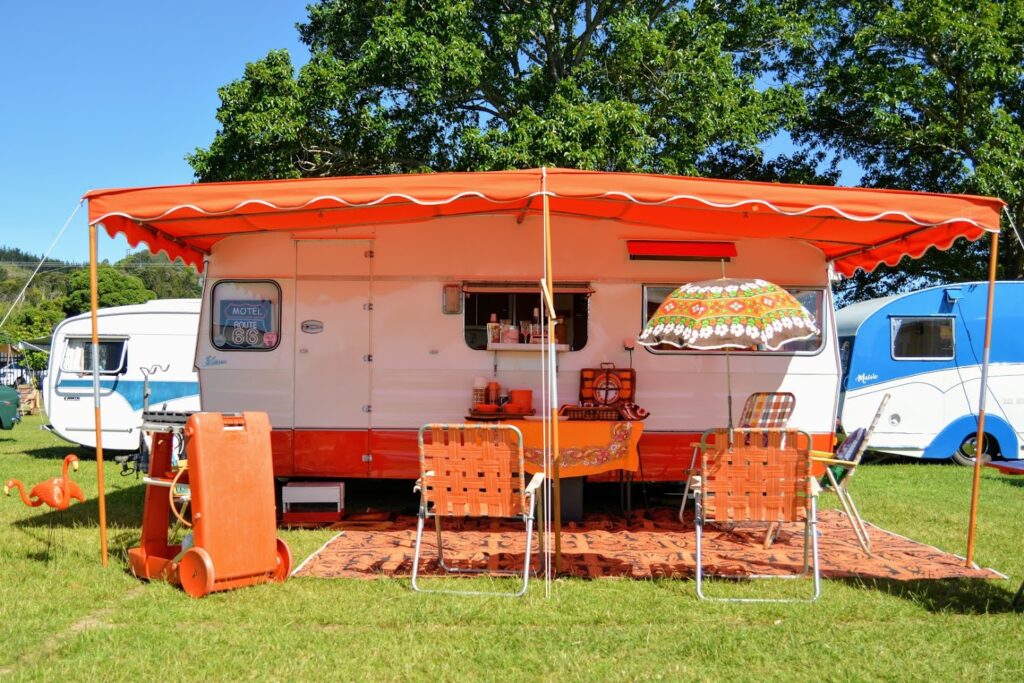 If you would like full resolution versions of your caravan, let me know.